◆Purpose of the Event◆
This International Event is held once a year. This event is aimed at cultural exchange for citizens, by using international foods and dancing. And this experience will become the start of exchange between Japanese and non-Japanese neighbors. We want participants (groups or individuals) who support our aim to join us. Please join our event and have fun!

◆Date & Time◆
May 12th (Sat.) 12:00 to 18:00, May 13th (Sun.) 10:00 to 17:00

◆Place◆
Tsukuba Center Square near TX Tsukuba Station

◆Recruitment◆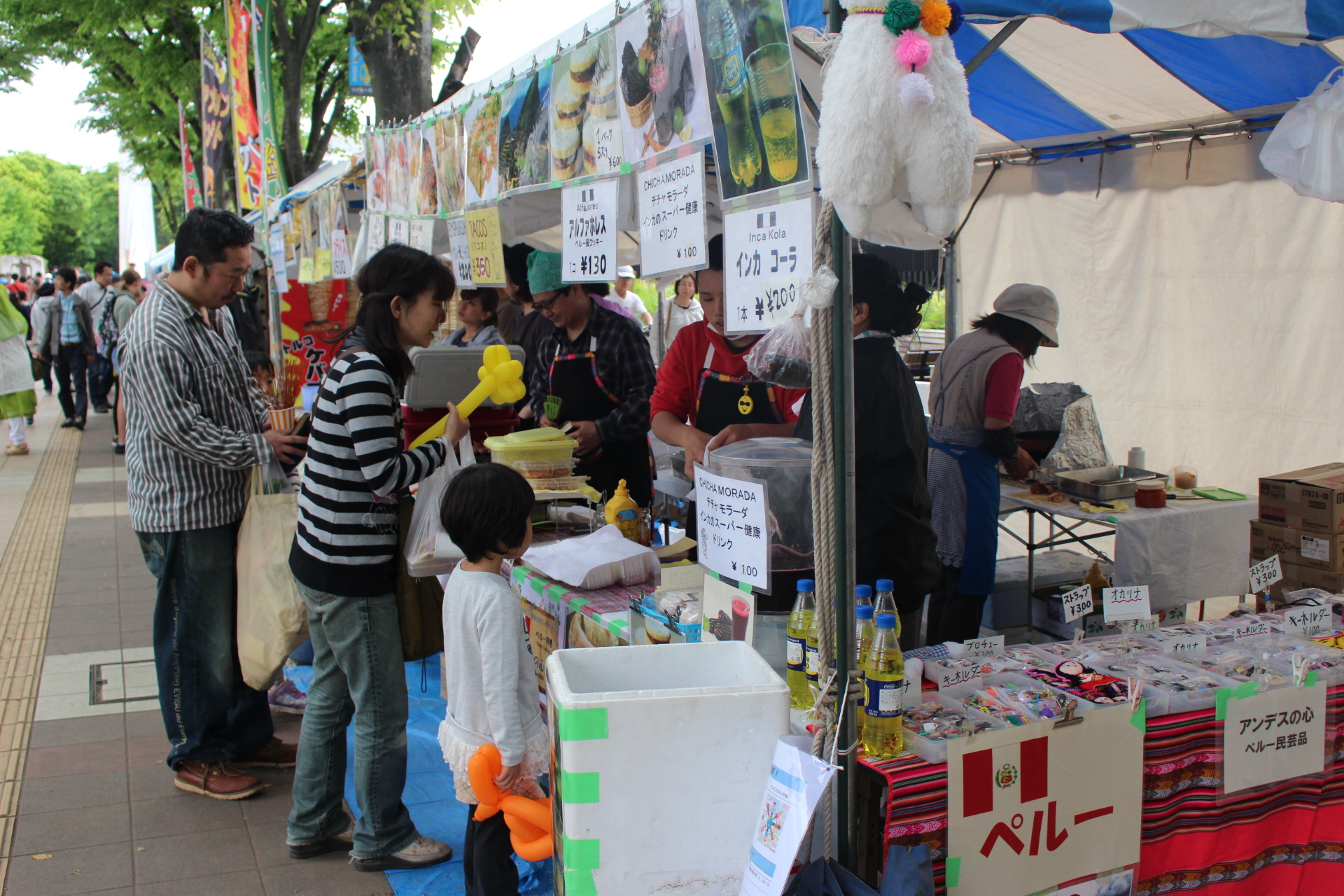 A. Tent Exhibitor [May 12th and 13th] (a fee is charged)
The selection lottery, and the explanation sessions: On 25th of March.
If you need translation, please ask our office one week in advance.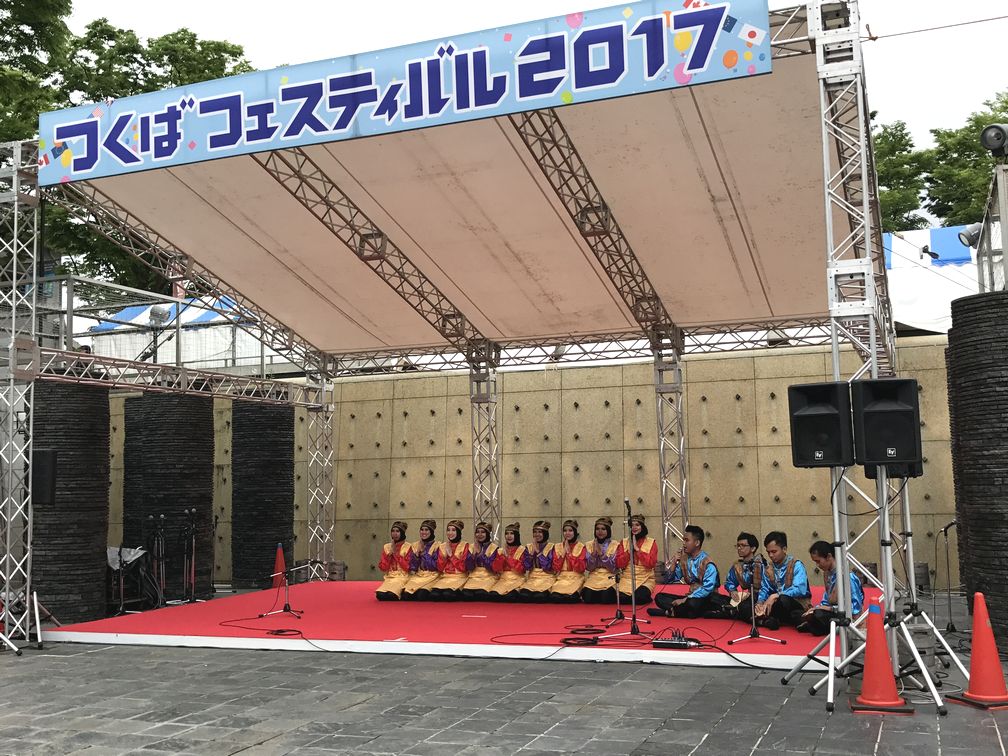 B. Stage Activities[May 13th only](a fee is free)
On the stage, songs or dance performances will be held.
If the apply is more than 10groups, you can cancel it you cannot get a participation ticket in the selection lottery.

◆How to apply◆
Please apply to the Tsukuba International Association with a completed
application form.

◆Deadline◆
February 15th (Thurs) 2018

◆Registration & information◆
Tsukuba International Association
1-10-1, Azuma, Tsukuba-city (in Tsukuba Innovation Plaza)
Tel. 029-869-7675 Fax 029-852-5513 e-mail inter@inter.or.jp